Leading rent a car in Costa Rica with more than 25 years of experience

Welcome to

T.T. Tricolor Car Rental

, we put your satisfaction at the center of all we do.
We are dedicated to providing customers across Costa Rica with superior rent a car services including short-term rental and long-term rental, as well as assorted value-added services as roadside assistance, one-way rentals, travel assistance and a great smile.
Each day we strive to provide you with the most comfortable way to discover the wonders of Costa Rica while offering competitive car rental prices and services.
Please feel free to take a look at our fleet and make a choice from our variety of vehicles.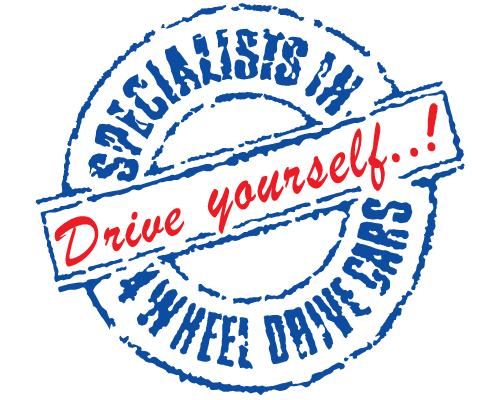 ---
Get to know our fleet and rent a car to discover Costa Rica